Welcome to the BER months! Take advantage of Mitsubishi's hottest promos for the month of September!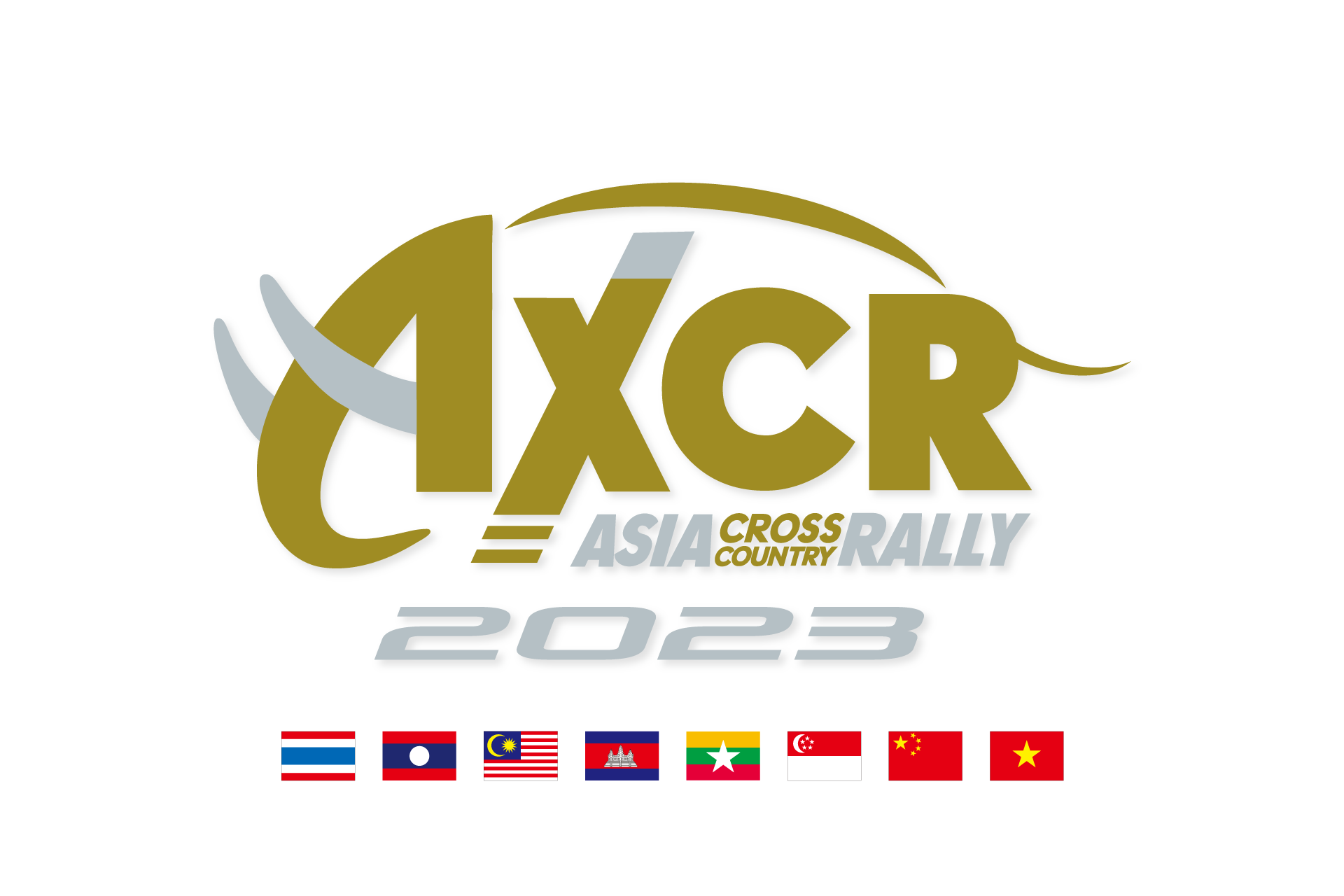 2023 Asia Cross Country Rally
Mitsubishi Motors is set to take the championship crown once again at the 2023 Asia Cross Country Rally! We are now taking on this challenge with the All-New Triton. Catch the updates on the AXCR from August 14-19, 2023

Next-Generation Compact SUV
The New Mitsubishi Concept has arrived in Philippine Shores! This next-generation compact SUV offers a powerful and imposing design concept that Mitsubishi will introduce in its future vehicles.
MMPC E-Magazine
Welcome to the MMPC E-Magazine series. Here, you will find the latest news, offers and updates about Mitsubishi Motors. This is our way of strengthening our connection with you as a valued customer. From purchasing to owning a Mitsubishi vehicle, we are here with you towards your journey into having a wonderful car life experience.
Subscribe Now
Need to add flair to your brand new Mitsubishi? Or maybe you want to have a more practical upgrade for your current one? Look no further than Mitsubishi Genuine Accessories.
Mitsubishi Motors 360 Connect
Have your Mitsubishi vehicle serviced by our Authorized Service Centers nationwide. Sign up or Log-in to Book a Service today.
Book A Service